---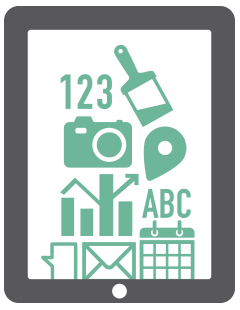 More than Numbers
Life is more than just numbers. In GRID: pictures, movies, people, locations and many more things are kinda of a big deal. Grid allows you to organize and work with them in a whole new intuitive way.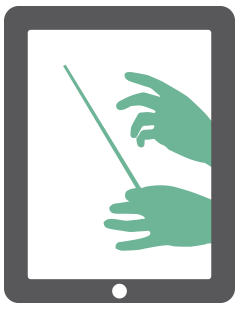 Be a Maestro
The Maestro input system takes away the need to dig into menus to find what you want, just swipe left to put things in and swipe right to do fancy things with them like changing how something looks and etc. See the video below.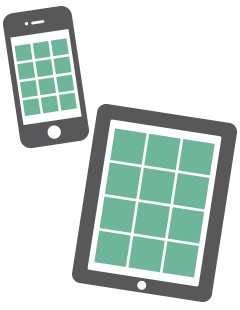 Available Everywhere
GRID is available on your iPhone and iPad so you can take it anywhere with you, you can even share and collaborate with your friends by simply texting or emailing them from GRID.
---
Maestro, simply the best way to put things into GRID
---